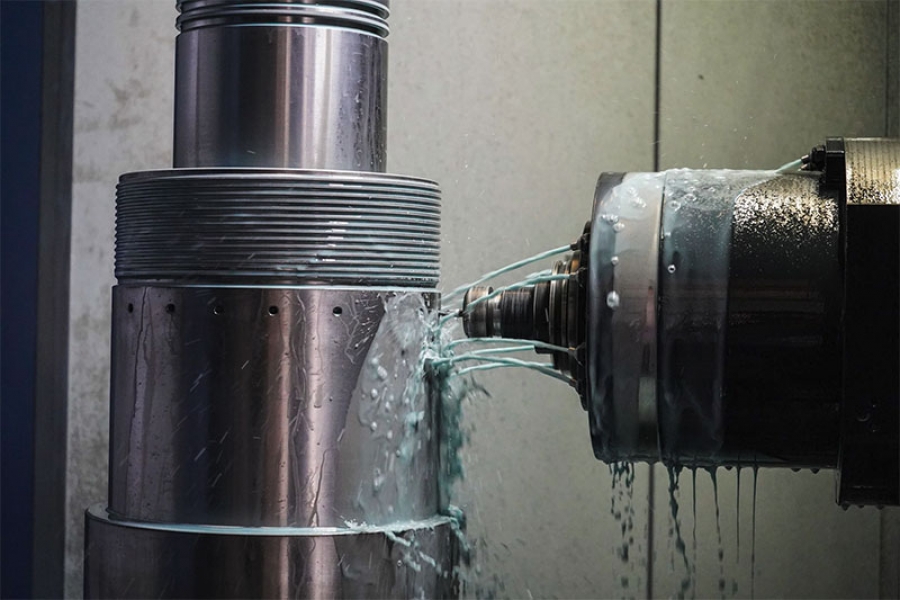 Customized Solutions
Elite Energy's domestic machining facilities are ready to help you with all of your manufacturing requirements. Our team of experienced personnel can accomplish the most difficult of projects with a wide array of machining and computational capabilities. Through machining, drafting, engineering, and quality services Elite Energy is confident that no project is too large or too small to tackle.
CNC Machining
Climate controlled quality control lab fully equipped with tracible and certified equipment
Qualified onsite and offsite non-destructive and destructive testing
3-D model planning with CFD and engineering capabilities
Designing capabilitie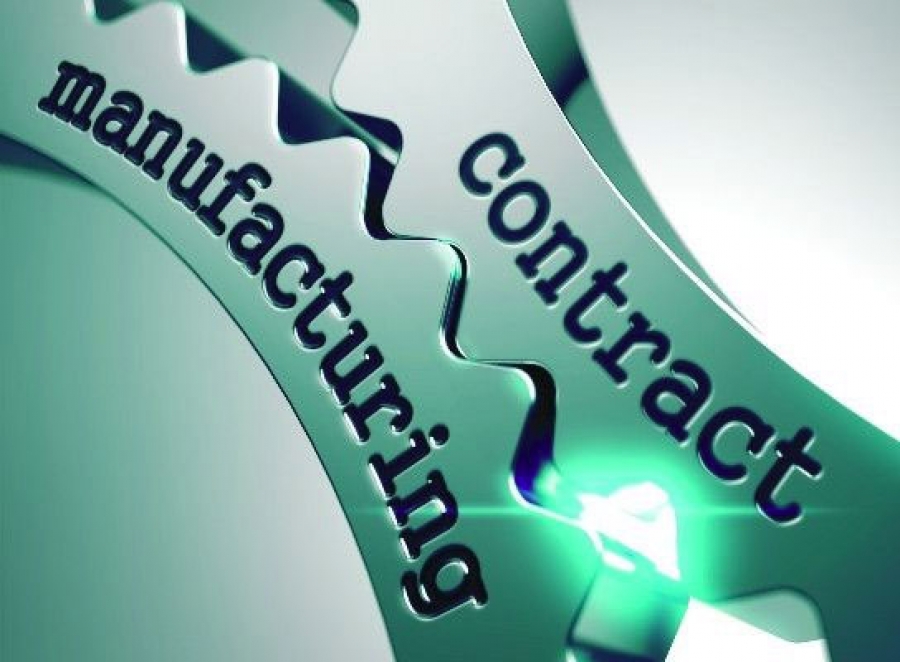 Contract Manufacturing
We create custom manufactured components under your label or private brand. In many cases, the final product uses your design and requirements to create products to your exact specifications.
Our Contract Manufacturing Services save you time and money. We already have the skilled workforce and specialized machines to make the components you need. We buy materials in bulk, saving time. Our Machinists are experts at what they do, reducing errors and waste.
Let The Elite handle producing what you need, so you can focus on what you do best.
Contract Manufacturing Services:
Prototypes
Production Volumes
Assembly services
Short runs
Spare parts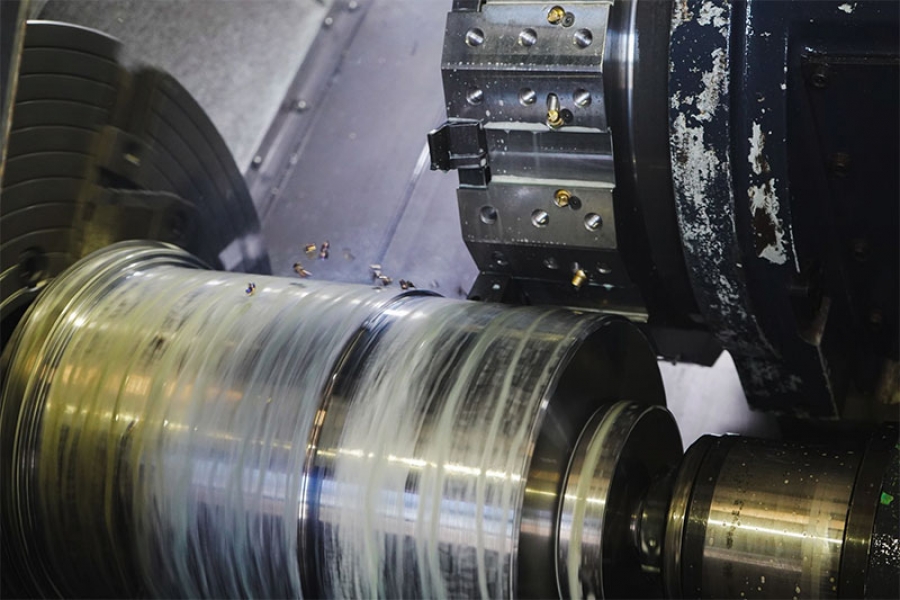 Capabilities
CAD/CAM programming software allows us to custom program or transfer project data directly to machining centers on our shop floor. This capability, along with a broad range of conventional and CNC machines coupled with Lean Manufacturing means we can efficiently produce projects requiring 10 pieces or 10,000.
Max turning dia. 35.4"
max length 126"
max swing-40.5"
X-60" travel
Y-30" travel
Z-24.6" travel
X-62.9" travel
Y-59" travel
Z-47.2" travel
W-19.86" (QUILL)
Table size-45"x 49.2"
Max table cap. 11,023 LB's
Max turning/swing dia.: 63"
Max height: 47.2"
Table size: 47.2"
Max load 14,400 LBS.
Equipped with live tooling milling capabilities
WELDING PROCEDURES IN COMPLIANCE WITH ASME SECTION IX BPVC, API 6A 21ST EDITION, API 16A
GTAW/SMAW/SAW 4130-4130 PSL-3 --ABS CERTIFIED
SMAW / 4130-OVERLAY 625 OVERLAY—ABS & DNV CERTIFIED
SMAW / 4130-OVERLAY 316 OVERLAY—ABS CERTIFIED
FCAW/ X-52-X-52
CERTIFIED POST WELD HEAT TREATMENT (PWHT) FURNACE ONSITE FOR PROMPT TURNAROUND.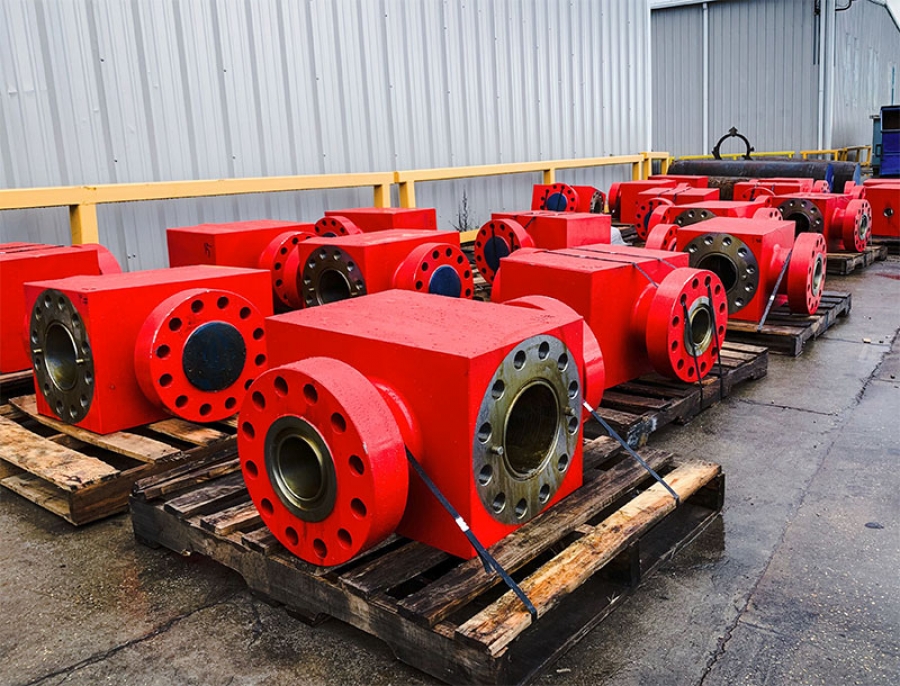 Frac Valve Repair
We offer quality frac valve repair services and refurbishment a tour strategically located service center. High quality and fast turnaround times that minimize total cost of operations are essential components of frac valve economics.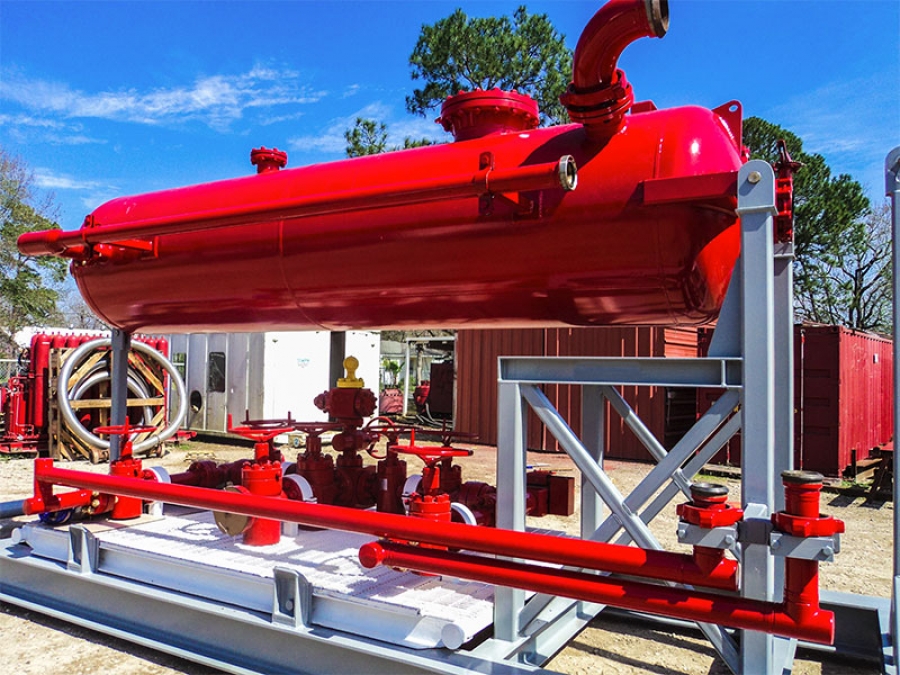 Structural
We build a wide range of fabricated steel skids as well as custom designed and specially engineered structures.Through the assembly line process, Elite's fabrication shop can provide customers with an individual steel skid or mass production of skids. Industrial skid design includes manufacturing top-notch, portable oilfield skids, vessel skids, and heavy equipment skids. Fabricated and designed to withstand the demanding environments of the oilfield and chemical industries.